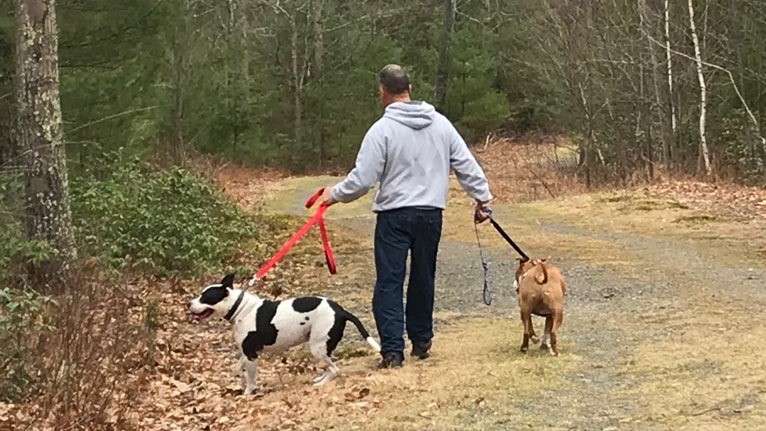 Voices For Canines Rescue Dog Adoption Program
Thank you for adopting your new best friend from VFCR. We would like to make your adoption as smooth as possible. Please let us help you find the right dog match for your home and lifestyle.
Follow our easy 1-2-3 Step Adoption Procedure:
1 – Complete the online adoption application so we can help you find the right match
2 – Get approved by VFCR adoption team
3 – Select, Greet & Meet your next Best Friend and take him/her to your loving home
VFCR adoption lifetime promise: We will assist you in addressing any behavioral issues we've previously modified.
All-Star Dogs Available For Immediate Adoption: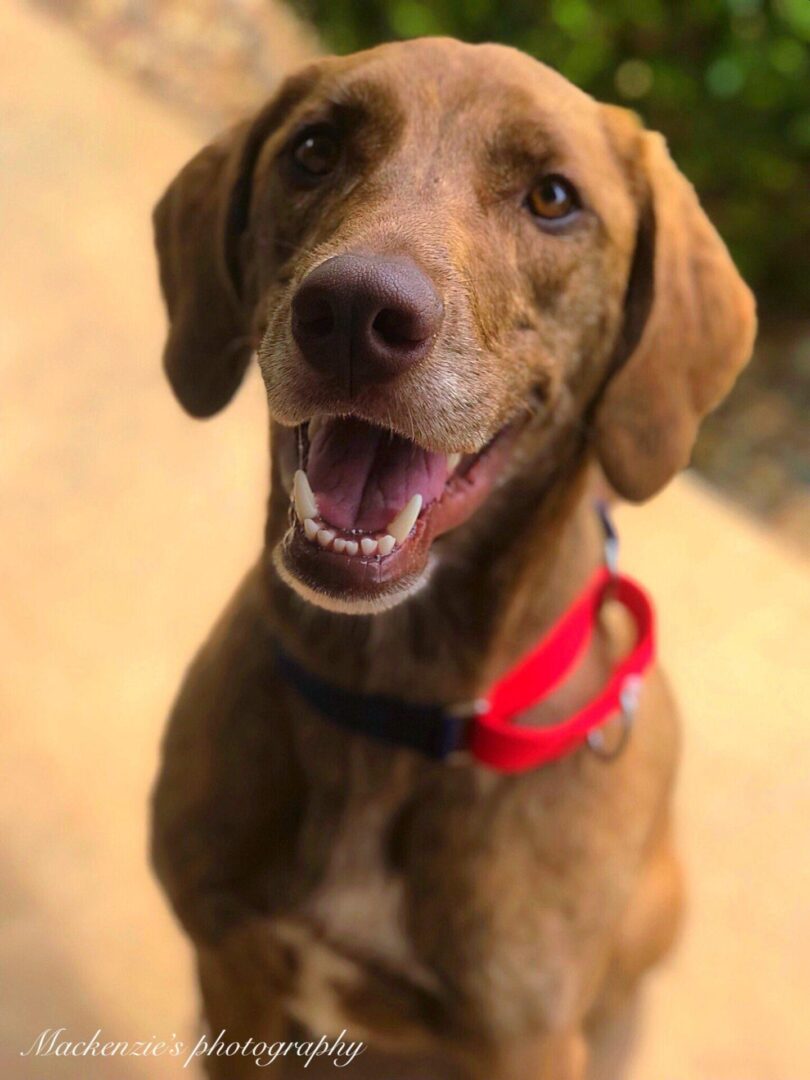 Dexter
Dexter, 2 year old male Plott Hound Mix.  Leash trained, dog friendly, cat curious, fully vetted.
Dexter is a friendly dog and enjoys other dogs, as well as humans.  Car rides and playing fetch make him happy, that's for sure!  He needs some practice eating around other animals though, so meals and treats should be fed separately for now until Dexter feels more secure.
Dexter is in a foster home, but is really excited to find a more permanent home where he can thrive.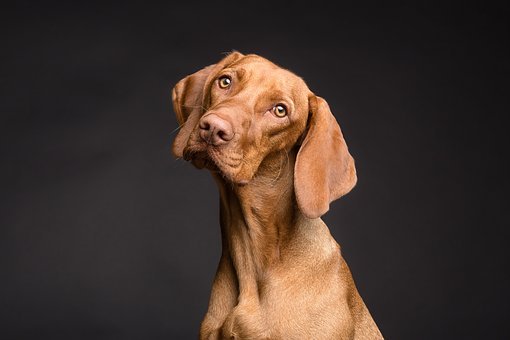 Rescue Dog Coming Soon
Rescue Dog Coming Soon...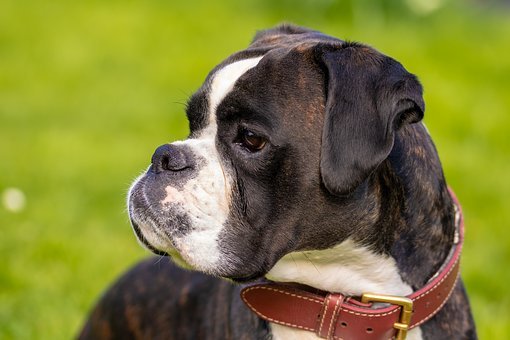 Rescue Dog Coming Soon
Rescue Dog Coming Soon...