Volunteers – Our Greatest Heroes at Voices For Canines Rescue
The passionate work our volunteers do is the life blood of our rescue. We invite you to help make a difference in our dogs' lives. Volunteers like you and your selfless dedication allows us to meet our everyday Mission - "To save homeless dogs with various temperaments and behaviors, and provide enrichment so they can find permanent loving homes"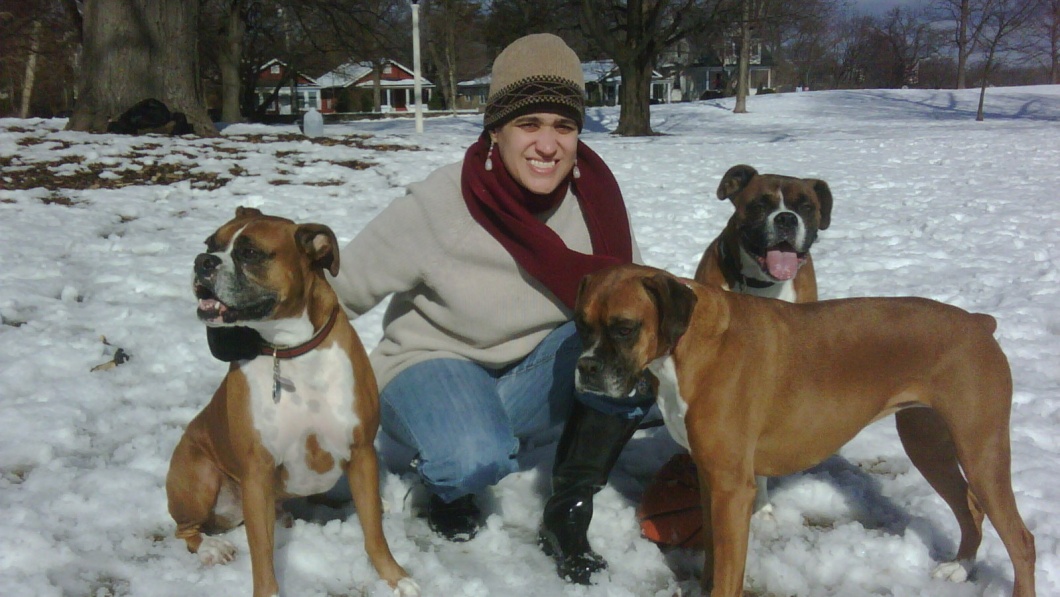 Voices For Canines Rescue is a volunteer based non-profit organization. We could not exist without the hard work and dedication of our volunteers. The number of dogs we can save is inextricably linked to our number of volunteers. If you are passionate about dogs and would like to help save lives, please join the cause and become one of our VFCR Volunteer Hero. We are flexible and offer many opportunities for you to volunteer based on your specific interest and availability.
Below is a list of available Volunteer Hero roles. Please complete our online Volunteer Form and we'll reach out to you within 2 to 10 business days to discuss your interest. Thank you for your love of dogs and interest in volunteering.
Assist in finding homes for VFCR dogs by marketing available dogs for adoption, reviewing applications, contacting landlord/vet offices, conducting phone screens, setting up home visits and completing adoption paperwork.
Assist with training all new volunteers so both volunteers and our dogs are safe, and enjoying our activities and events.
Experienced handler with insecure/shy dogs, dogs with anxiety and fearful of other dogs and/or people, reactive dogs on leash, etc.
Walk dogs within and outside of VFCR facilities in nearby neighborhood, parks and wooded areas.
Assist with updating our website and social media accounts; Facebook, Instagram, Twitter, Blog, Events and Photo/Video Gallery page on our Website with VFCR relevant information. Experience with Adobe Photoshop and Illustrator is a plus.
Assist VFCR with administrative and operational tasks including responding to inquiries via telephone, email and online. Experience with Microsoft Office Suite is a plus.